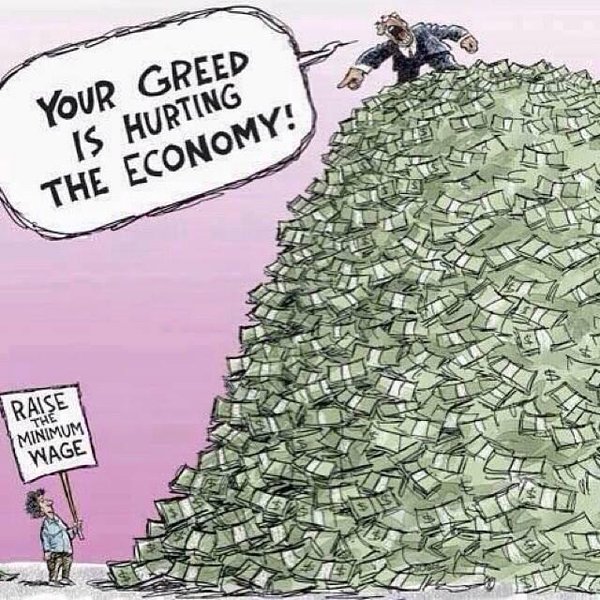 Since 1989 Congress has voted itself 15 fucking pay increases.
Since 1989 not ONE Republican has voted to increase the federal minimum wage.
One of the two presidential candidates was pushing for a minimum wage increase, but somehow a lot of minimum wage workers in search of "a change in Washington" voted for the other one.
It's what Republican Jesus would want: "Pay a man minimum wage and he'll eat twice or thrice a week. Teacheth' him to dumpster dive and he'll eat every day." Amen – Trump Bible: Two Corinthians: bk 1