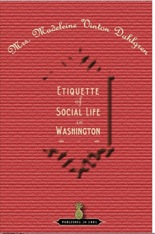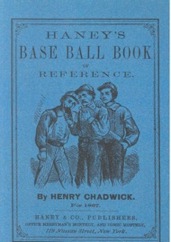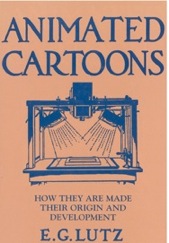 We are ready to serve you from the twentieth century (and the nineteenth, eighteenth, and seventeenth). As you travel backward in time, we are ready, as we have been since 1976, serving up wisdom and entertainment from America's Living Past.
So reads the mission statement for Applewood Books a small press in Carlisle, Mass. Founded in 1976, AP specializes in publishing exacting recreations of an eclectic library that includes historical books, complex reprints of 19th and 20th-century children's books and cookbooks.
They reprint juvenile series books, early Disney reproductions, reprints of primary source books like Mourt's Relation, Washington's Rules of Civility and Decent Behavior, and What Mrs. Fisher Knows About Old Southern Cooking.They also developed an extensive collection of historical travel memoirs from the 18th and 19th centuries and the typewritten Slave Narratives from members of the Federal Writer's Project. They published The Way to Wealth by Benjamin Franklin which formed the basis for their "Books of American Wisdom" series, a distinctive brand for the company. All their books are published by methods which duplicate antique publishing techniques. They provide only "Version 1.0 of primary source materials" with no revisions, and all original dates of books published are before the year 2000.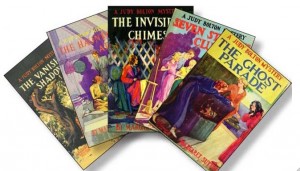 Applewood reprinted exact facsimile editions of the original Nancy Drew, Hardy Boys and Judy Bolton series editions. They feature the original dust jacket art, title page plates, typeset from each title's original publishing dates and the duplication binding of the original format. The Nancy Drew volumes contain forewords from female mystery writers and are beautifully curated with scrumptious, heavy weight, cream-colored paper, blue cloth covers stamped in orange the art and dust jackets in eye-popping color featuring Nancy in at her most sophisticated and svelte, in crisp blue suits and clipped bob.
But their real treasures are their oldsey timesy discourses, almanacs and readers, art ofs and history ofs. On their Recent and Recommended list today, are: McGuffey's First Eclectic Reader, Shaker Gardener's Manual, Etiquette of Social Life in Washington, The Art of Skating and The History of Ohio.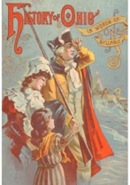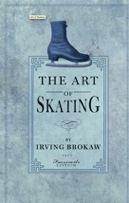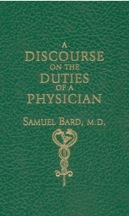 The products are accompanied by delightfully colorful descriptions and endorsements such as this one touting Discourse upon the Duties of a Physician by Samuel Bard:
This classic essay on the responsibilities of a doctor was first published in New York in 1769. It remains a perfect gift for a young doctor just starting out or for one who is older and wiser. This classic will be an inspiration to any who read its timeless message.
Oh and as a bonus, Applewood Book's website has something called a "Pilgrim Name Generator". My Pilgrim Name is Goodwife Heard. And for some reason Bonnie's is Daniel Bucket.
Applewood Books, 1 River Road, Carlisle, MA 01741
Phone: 781-271-0055 Fax: 781-271-0056 applewood@awb.com