Bad twins, good twins, identical twins, evil twins, separated at birth twins, mystery solving twins, warring twins, misunderstood twins, twins that are not twins, Romulus and Remus, Artemis and Apollo, and Castor and Pollux, I loved books about twins. I wanted to BE a twin. Not a twin version of shabby old ME, but one of those twins in the books, adorable girls with fat blond braids, or traveling through time. Not included among my twins tomes are the horrible Bobbsey Twins.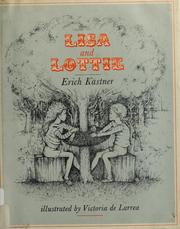 from Lisa and Lottie by Erich Kastner:
"Now curls, now plaits, the same heads, the same noses!"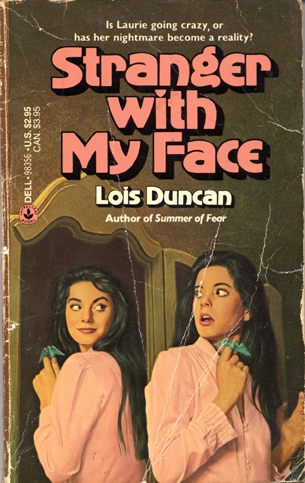 from Stranger with my Face by Lois Duncan:
"She was a duplicate of myself….yet there were differences. This girl's ears were pierced, and mine were not. Mother and I had gone through a few rounds on that issue, and she had won. "There are enough natural holes in a person's anatomy," she had said firmly. ….There was a tiny scar on the chin that might have been nothing more than the result of scratching an insect bite, but it was a scar that I did not have. There was a mole on the neck at a spot where I had no mole."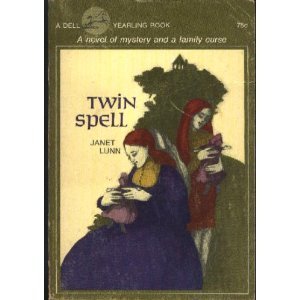 Twin Spell by Janet Lunn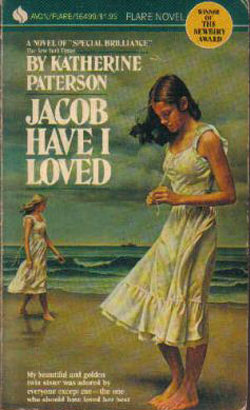 from Jacob Have I Loved by Katherine Paterson
"Where is the other twin?" I asked, suddenly stricken. I had completely forgotten him. In my anxiety for his sister, I had completely forgotten him. "Where have you put him?" "In the basket." She looked at me, puzzled. "He's sleeping." "You should hold him," I said. "Hold him as much as you can. Or let his mother hold him."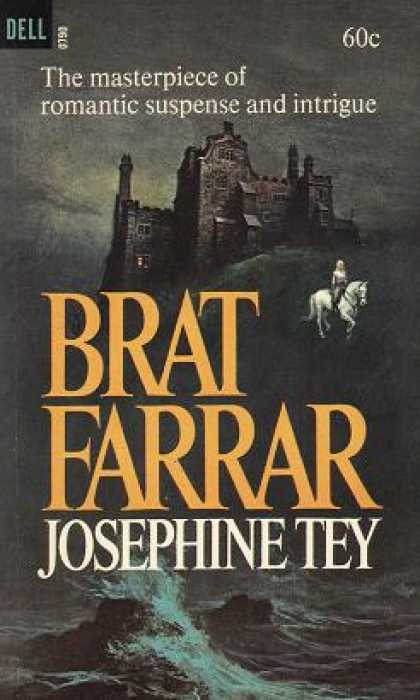 from Brat Farrar by Josephine Tey

"She put her cup down and sighed again with pleasure. "I can't think how the Nonconformists have failed to discover coffee."

"Discover it?"

"Yes. As a snare. It does far more for one than drink. And yet no one preaches about it, or signs pledges about it. Five mouthfuls and the world looks rosy."

from The Twins at St. Clare's by Enid Blyton:

"One sunner afternoon, four girls sat on the grass by a tennis court, drinking lemonade. Their rackets lay beside them, and six white balls were scatterd over the court. Two of the girls were twins…Isabel and Patricia O'Sullivan were so alike that only a few people could tell which was Pat and which was Isabel. Bothgirls had dark brown wavy hair, deep blue eyes and a merry smile, and the Irish lilt in their voices was very pleasat to hear."

The Mystifying Twins by Joan Price Reeve

Lois and Lettice Belmont are adorably blonde identical twins who get themselves in all kinds of mischief.