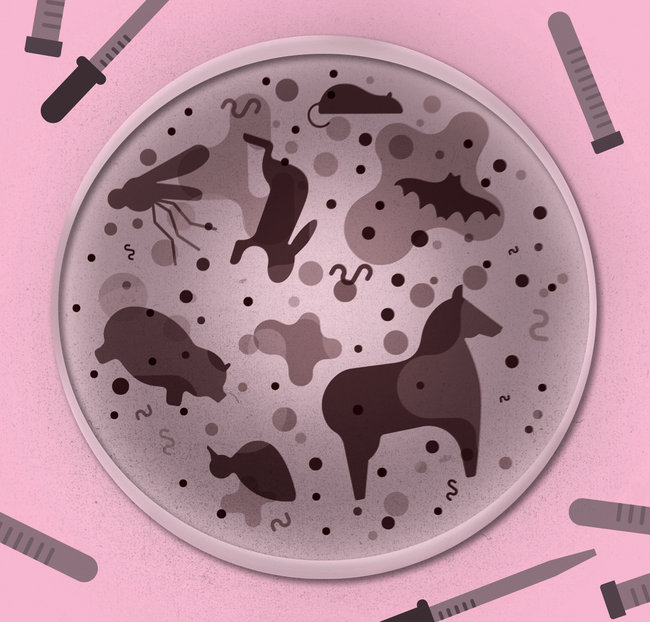 Ebola, global warming, heat death, yadayadayada, it seems as if even day a new type of medical or environmental horror is attacking us from the headlines. The Vallows are sciencey people, engineers, doctors and research scientists and me, a cartoonist who likes to read about stuff, particularly if there is an element of MYSTERY afoot. Germs and detectives might not seem like they're connected. But their link, as a certain fictitious sleuth might say, is elementary. Here are some books I have read recently that you may ALSO enjoy!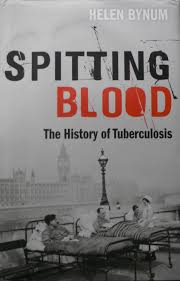 Spitting Blood: The History of Tuberculosis by Helen Bynum
I have always been fascinated by the romantic "wasting" disease. It started as a kid when I read the story of Poe's child bride's death by consumption. She is entertaining guests in the parlor on the harp (or was it a piano?), and suddenly starts spitting up blood. She spends the next months growing paler and more wan and more beautiful, glowing with the disease. During the Romantic Age, TB was called "consumption," from the Latin, consumere, to waste away and for a brief period, became a stylish mark of tragic beauty. The pale and wan English poets, like Keats and Shelley, symbolized the melancholy ideal of the romantic and consumptive youth of the 19th century, such as Mimi, in Puccini's La Bohème. Romantics began to believe consumption was associated with gifted and talented people; Thoreau, dead at 45; Chopin, 39; and Robert Louis Stevenson, 34. It was the professional and popular opinion then, before the discovery of germs, that consumption was a constitutional trait.
{ Comments on this entry are closed }