Cold War Olympic gold medalists skating for the USSR, Natalia Bestemianova & Andre Bukin brought it at the 1995 Legends Pro Figure Skating Competition. Bukin is of course Rasputin; it seems Natalia plays Tsarevich Alexei. It really has it all, from crucifixes to mortar fire to hemophilia, gunshots and the re-enactment of the revolution (the execution of the Romanovs? No Canadian 50 Shades of Moulin Rouge/Roxanne for these two!
What was up with all the pearl clutching about the siblings? They are athletes like everybody else. I guess I missed the part about ice dancing being, not an athletic event, but a live sex show.
At this year's ice dancing final in the Olympics, the lyrical, elegant French team, Papadakis and Cizeron, danced to Beethoven's Moonlight Sonata, while tacky Canadians Moir and Virtue gyrated and gesticulated to The Police pop hit about a prostitute. Even The Canadian Press was scandalized  by the couple's bawdy moves. Ultimately, nobody cares. We're all soulless and brain dead from too much hyped up sex and sensationalism. The 5o Shades of ice dancing won the gold. Even the Olympics has turned to cheesy porn maneuvers in the hunt for GOLD.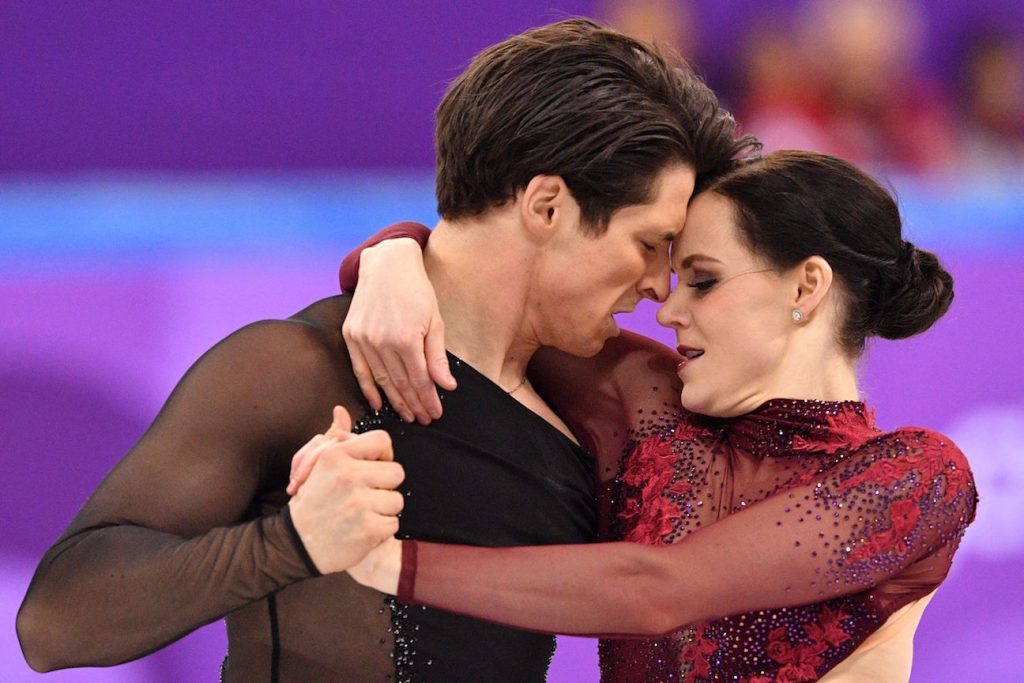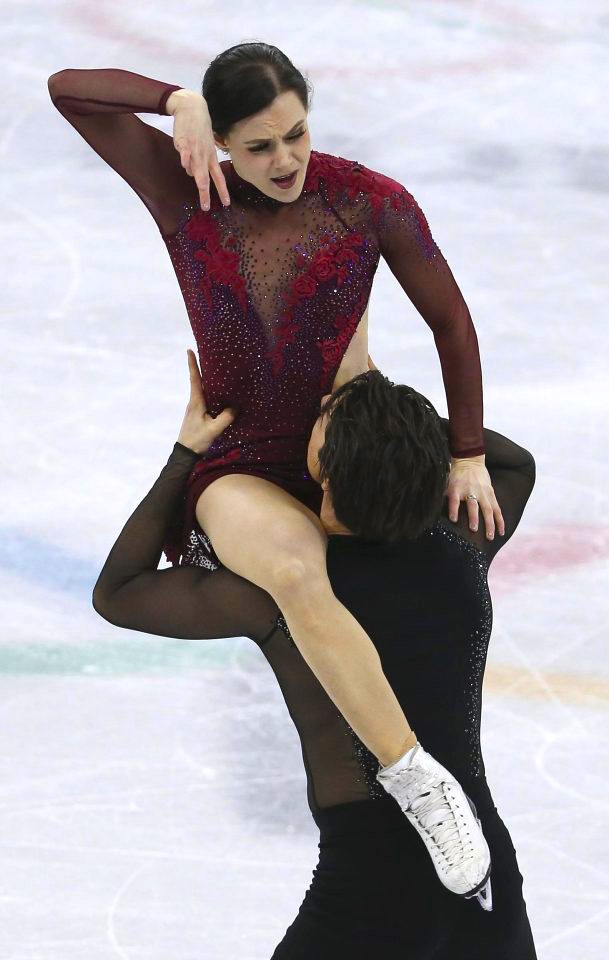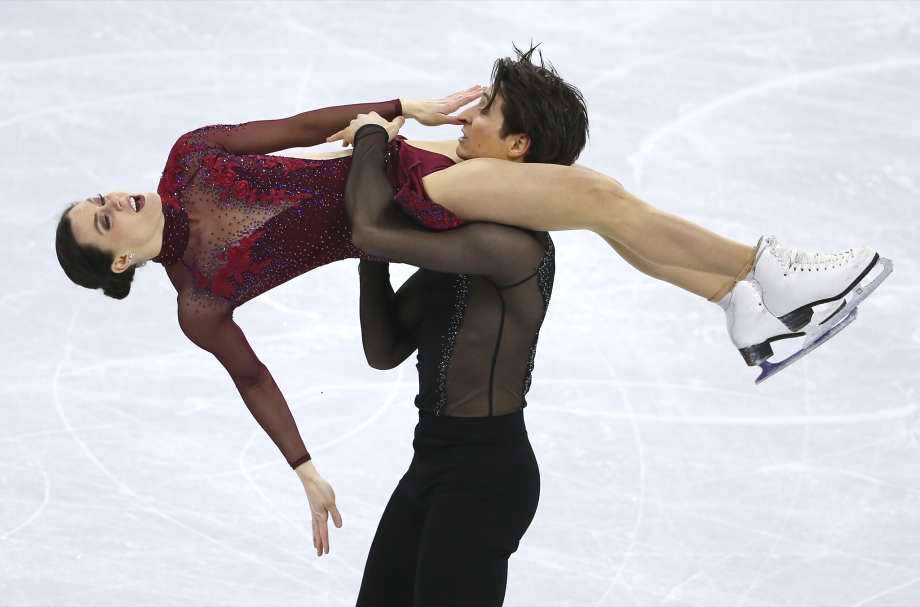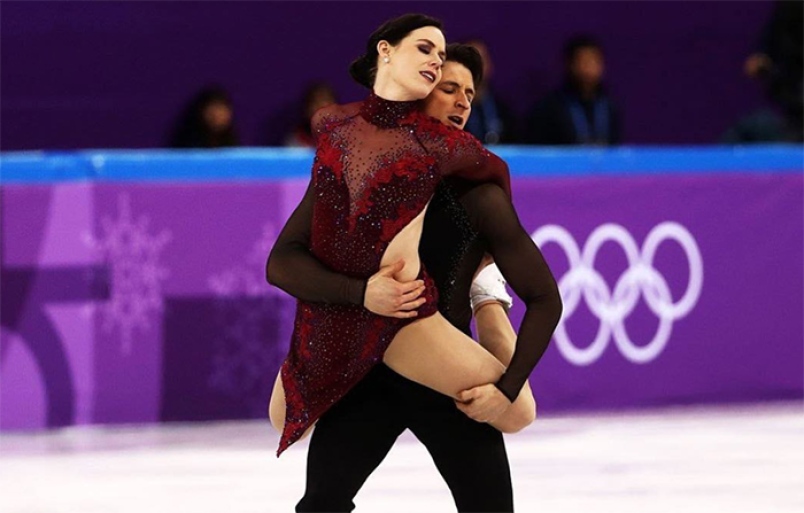 NO, they are not in "love". They aren't even dating. They have to be coy about that fact because judges, as well as the salivating cretins in America, need this sport to be an on-ice pornography.