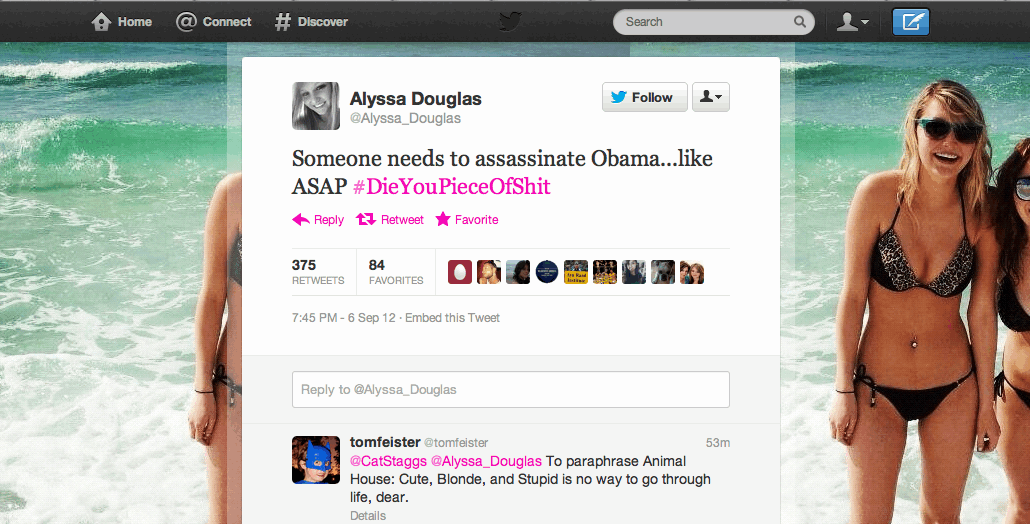 Did I read that right?

Oh, Okay, yeah. Let's learn some more about Alyssa Douglas: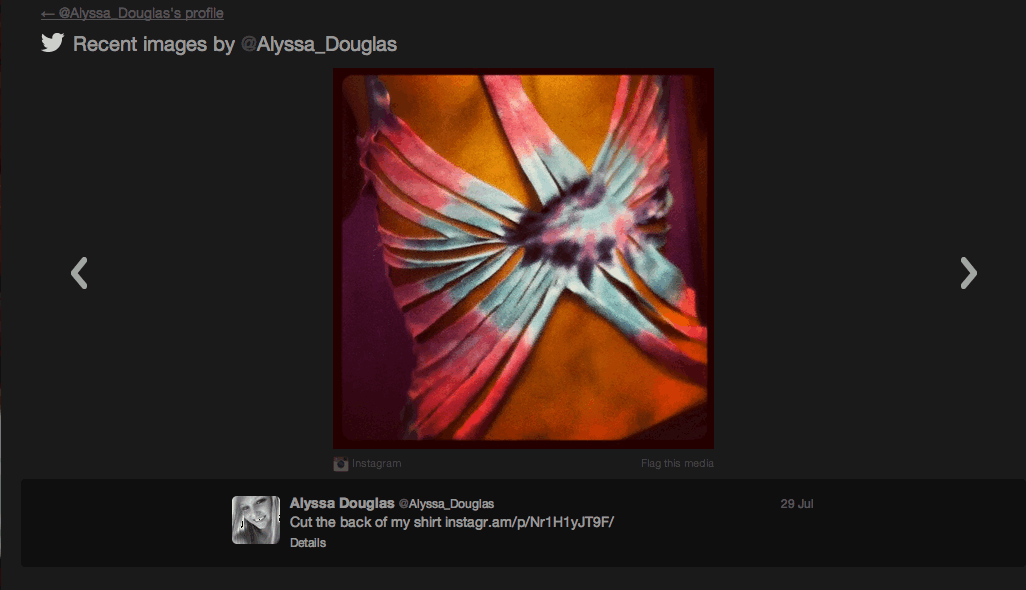 She likes to cut up her shirts. i.e. she is "trash".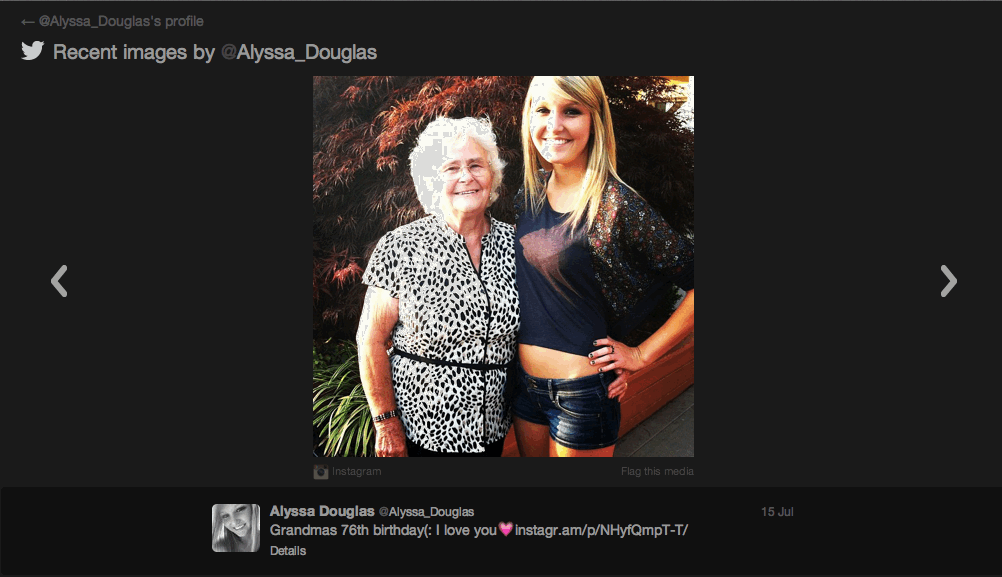 She chose these particular shorts for her visit with Gran. i.e. she's "trash".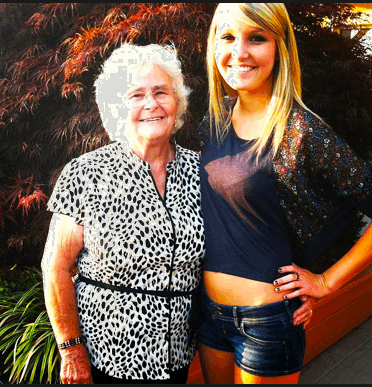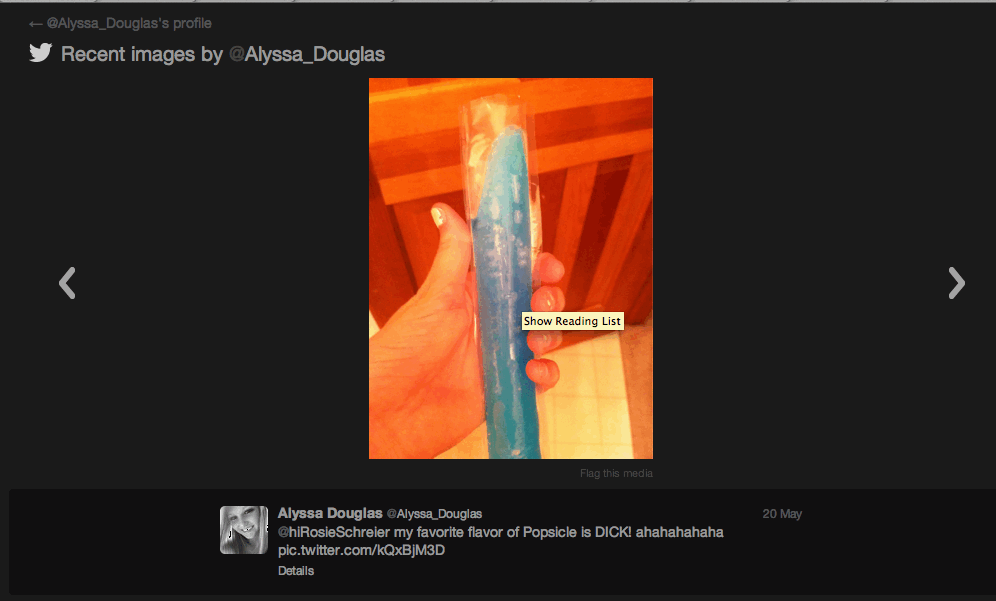 Tee-hee. She thinks this penis popsicle is funny. i.e. she's "trash".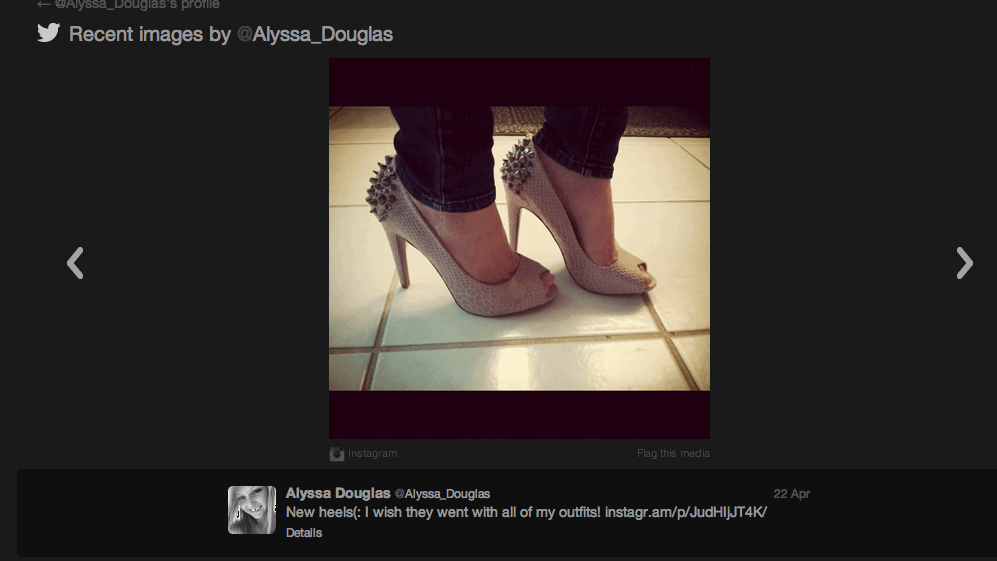 She thinks these shoes aren't the fucking ugliest thing she has ever seen, etc.