A depressisng story from Philly.com by Will Bunch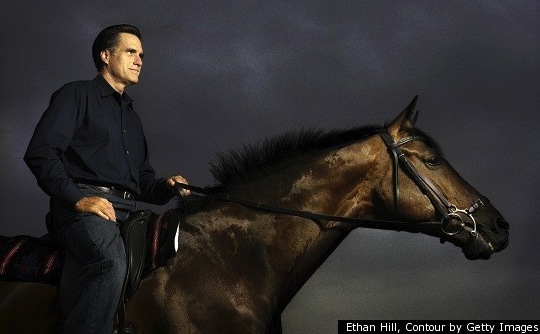 Aside from his bad policy ideas, are there reasons not to vote for Mitt Romney for president? That's a good question. For some critics, the answer may be intertwined with this question:
Was Romney's family cruel to animals – specifically, one of Ann Romney's dancing horses that competed in the sport of dressage? That conversation got going this weekend after the publicity over a brief court battle involving the candidate's wife's former horse, named Super Hit: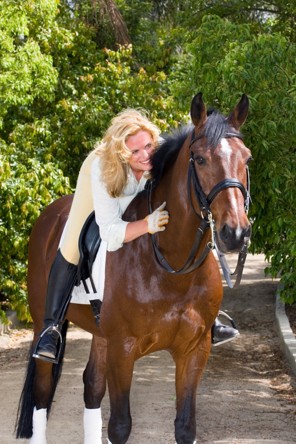 Ann Romney found herself briefly the subject of a lawsuit at whose core, according to court documents, was a heavily-medicated horse. Romney and her trainers sold the horse, Super Hit, in 2008 for $125,000. And Super Hit had what a prominent veterinarian described as a staggering quantity of drugs in its system at the time of its examination before being sold, according to a toxicology report that's part of the lawsuit over the horse's condition.
The lawsuit, which was mentioned in a New York Times story last month, was filed in 2010 by a woman in San Diego who had bought Super Hit from Romney and her trainers, Jan and Amy Ebeling. The woman, Catherine Norris, sued Romney for fraud after the horse allegedly proved physically incapable of performing as a dressage horse.
This was the most alarming part of the story:
Soule, who has been the United States Equestrian Team veterinarian since 1978, writes, "In my 38 years of practice, I have never come across a drug screen such as this where the horse has been administered so many different medications at the same time." The horse had a defect in its foot, and Norris's lawyers alleged that the Ebelings had drugged the horse in order to hide its condition.
I think this issue should get more attention for one reason and one reason alone: It's appalling. The suit, which was settled, named Ann Romney and her trainers but not Mitt Romney, so it's probably unfair to say it has anything to do with his worthiness for the Oval Office. I mean, it's not like he drove 1,000 miles with a dog on the roof of his car. Wait, what?
Well, regardless, Romney's disdain for poor human beings— and his opponent Barack Obama's killing of innocent human beings with flying death robots — should matter more to voters in November than how they treat dogs and horses, right? Besides, we just had a president, George W. Bush, who blew up frogs when he was a kid. How did that turn out?